The classic four-door sedan is going strong these days, and everybody's jumping on the bandwagon. Compact, midsize, full-size, hybrid, two-door, eco-friendly--you name it, there are dozens of models to choose from. However, Honda is here to try to make it a little bit easier to choose, with their top models: the compact new Honda Civic and the sophisticated new Civic Accord. With top marks in performance, safety, and style, both of these cars offer exceptional value and quality to drivers in Franklin and Nashville, TN.
The 2015 Honda Civic
Drivers looking for an affordable, snug sedan option will find their answer in the Civic. Available in four-door, two-door coupe, and green-thumbed hybrid models, there's a multitude of options to find your perfect new car. The Honda Civic boasts 143 horsepower, a standard CVT for smoother travel, and excellent fuel efficiency to help you save on fuel costs.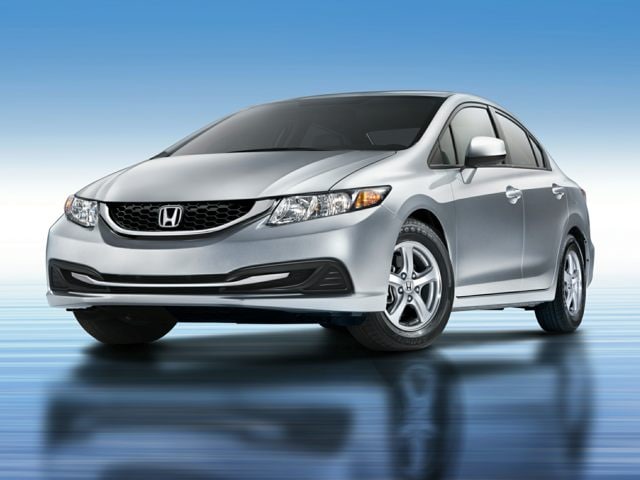 The 2015 Honda Accord
The Honda Accord arrives in a well-equipped package, with an impressive selection of standard and available features, yet is more affordable than many of its competitors. Power output is a thrilling 185 horses, to give you a sporty ride for every mile. Like the Civic, this spacious sedan also offers coupe and hybrid styles for a customized Honda experience.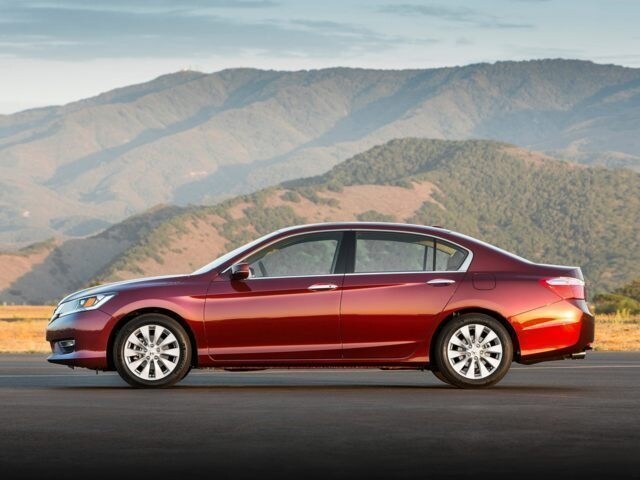 We know that each sedan offers a great ride and a great value, but now it's time to really see them up close. Compare the two, to each other or to the rest of the new Honda lineup, to find the right match for you at our Honda dealership serving Nashville.