For Kelley Blue Book's latest awards allotment, many automakers saw one or two of their vehicles honored with a "Best Buy" rating for the 2016 model year.
And then there were those who saw four of their vehicles in the winner's circle.

Naturally, Honda took the lead, with a handful of models sweeping multiple categories, including Overall Best Buy for 2016. If you've been considering upgrading to a new car in the new year in Franklin, Nashville, Murfreesboro, or Madison TN, you may want to consider one of these models.
Honda's awards included:
There you have it: from large to small, the Honda brand offers stellar value, safety, and comfort throughout their entire lineup of new cars and SUVs for 2016.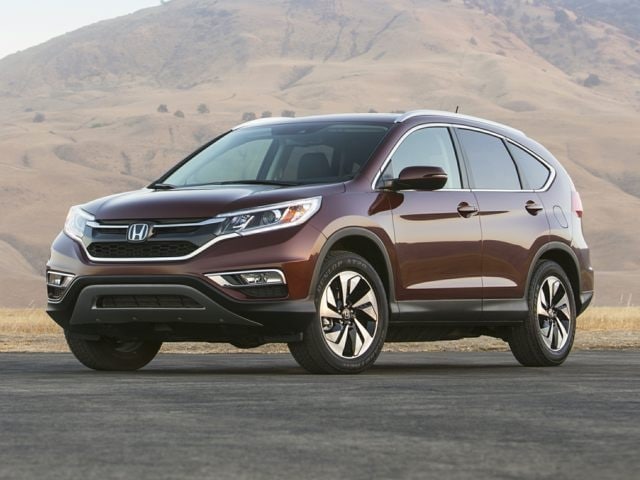 Need to see it to believe it? Visit KBB's website to see just why they chose Honda vehicles as their top picks, or come to Darrell Waltrip Honda in Franklin to explore new models for yourself.