At Darrell Waltrip Honda, we're receiving new shipments of 2016 models nearly every day. Now, while that is great news for us and for drivers across Franklin, Nashville, Murfreesboro, and Madison TN, that also means that we are fast running out of room on our new car lots. If you've been meaning to get into a new Honda model, there's really no better time to do it than right now.
For a limited time (until they're gone!) you can grab incredible deals on both the 2015 Honda Civic and the 2016 Honda CR-V as we try to squeeze in some more room for the incoming 2016 models.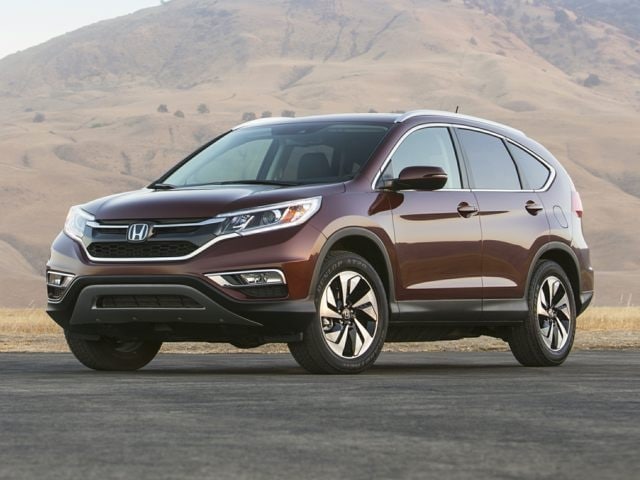 Want to know more? Contact us online or by phone, or explore some of our featured new Honda vehicles to see how much you could save on 2015 sedans, hatchbacks, SUVs, and crossovers before they're all gone.
Get into a new car for less, and don't miss out on the fun of shopping amazing deals at Darrell Waltrip Honda.