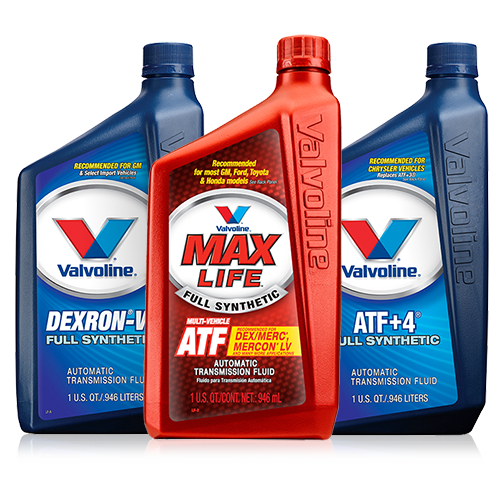 Valvoline Transmission Flush and Services at Darrell Waltrip Honda
Do you know the greatest risk to your car's transmission? Surprisingly, it's nothing too technical... it's just dirty transmission fluid.
When your car has adequate, clean, and fresh transmission fluid, it shifts easier, runs smoother, and even runs more efficiently in Franklin, Nashville, Murfreesboro, & Madison TN. But, when the fluid starts to collect a buildup of deposits and debris, you run the risk of experiencing delayed shifting, overheating, or even full transmission failure. Any one of those can lead to expensive and time-consuming repairs.
But, with Valvoline Transmission Service at the Darrell Waltrip Honda service center, you can avoid the dangers and even increase the lifespan of your gear box. By removing deposits and debris, and refreshing your fluid, you're rejuvenating your entire system. Valvoline, our trusted brand, offers professional, full-synthetic protection for your automatic or manual transmission by reducing wear on components, providing additional protection against the forming of deposits, and adding advanced conditioning agents that help keep seals working like new.
Schedule your transmission service today at our Franklin dealership, to keep your Honda car, truck, hatchback, or SUV running smoothly for many more miles to come. Consult your owner's manual, or ask a technician, for manufacturer recommendations about how often to flush your transmission fluid. And, ask our service techs about the Valvoline Lifetime Guarantee to learn how you could get extra protection for your gear box, engine, and all of your mechanical systems.
Hours
Monday

7:00 AM - 6:00 PM

Tuesday

7:00 AM - 6:00 PM

Wednesday

7:00 AM - 6:00 PM

Thursday

7:00 AM - 6:00 PM

Friday

7:00 AM - 6:00 PM

Saturday

8:00 AM - 4:00 PM

Sunday

Closed