Darrell Waltrip understands the hardships caused by the tornadoes that devastated Middle Tennessee.
That's why Darrell Waltrip Honda, Volvo, Subaru and Buick GMC will donate $100,000 to Hands On Nashville, an organization working diligently to connect those who want to help with those in need. And we'll make an additional $100 donation for every new vehicle we sell during the month of March.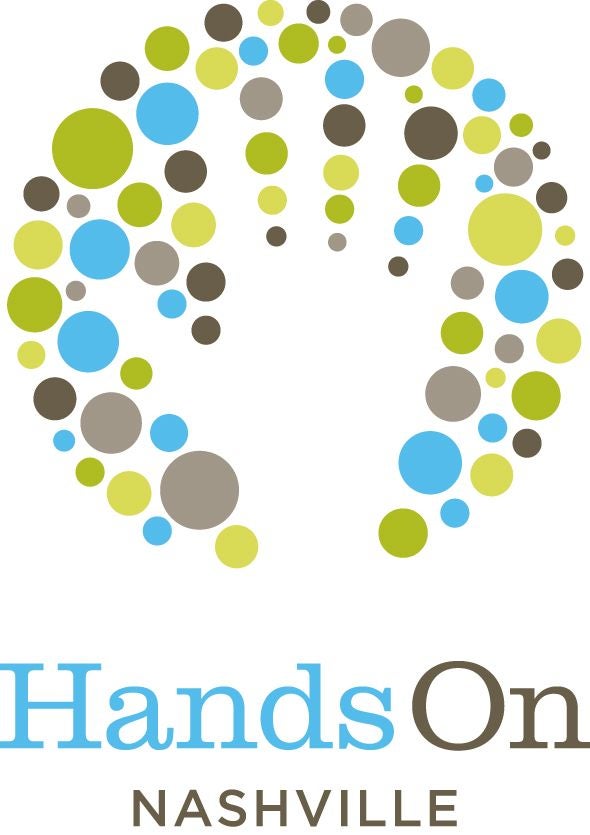 We're grateful to be able to assist our neighbors during this difficult time.